Welcome!

We have been in business since 2008 proudly serving the Project SEARCH community.  Our unparalleled service, affordable prices, and overall commitment to support individual needs of program sites are why our customers keep returning.  We look forward to serving you.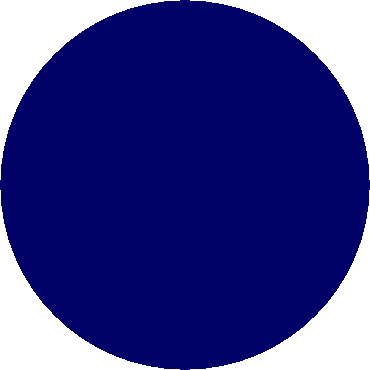 Make sure you save our new mailing address:

Project SEARCH Promotions

670 Broadway Ave

Bedford, Ohio 44146





Project SEARCH Promotions

Missed us at the 11th Annual Conference?  

Get Available Discounted Shirts Now While Supplies Last!!

Contact us to see what we have in stock